Over the years the last 15 years, I have designed over 200 jackets and covers. The attached gallery displays 60 of them.
The challenge, and also the pleasure, of being a book designer for a university press, is the ability to design for all manner of subject matter.
I think of book covers as little posters. In today's hyper market place, the poster can be just one more yelling megaphone. To avoid that and interest the viewer in a more subtle and complex experience, designers must evoke the spirit of the book in surprising ways. Finding those unexpected pathways into the soul of a book is the constant challenge.
Here is a small sampling of the many text designs I have done over the last 15 years for all types of books. The subject matters range from literary criticism, biological sciences, art history, art theory, poetry, film studies, American history, economics, anthropology, gay studies and reference titles.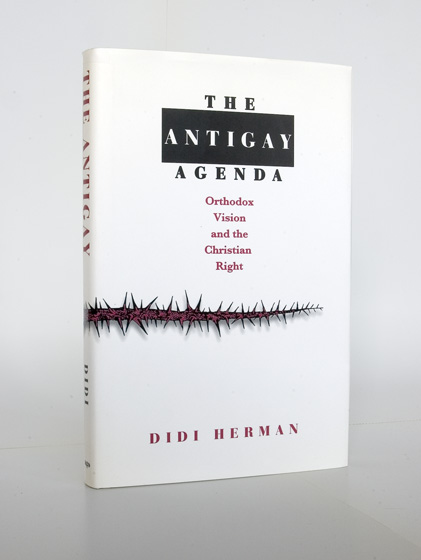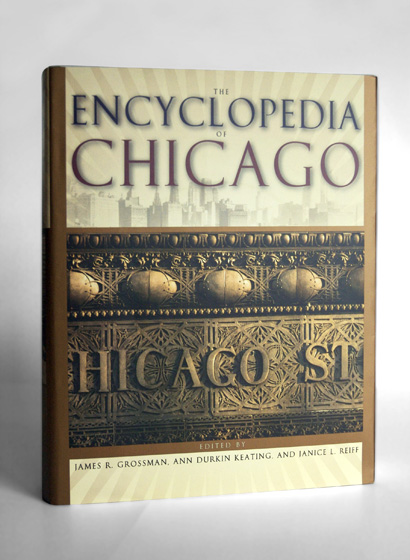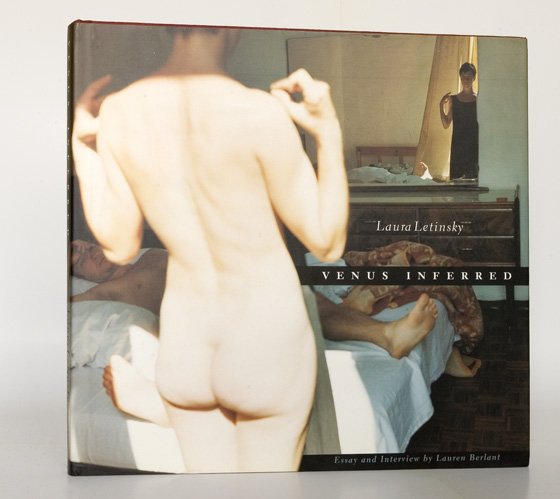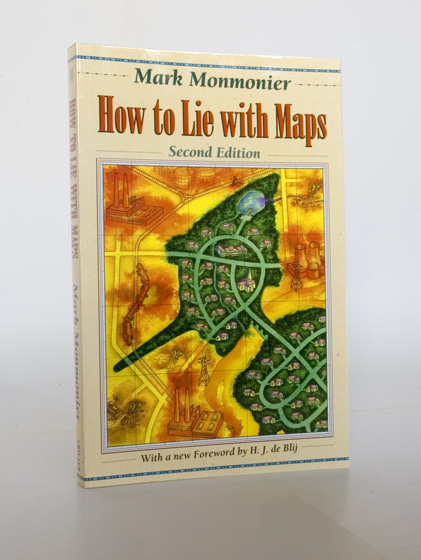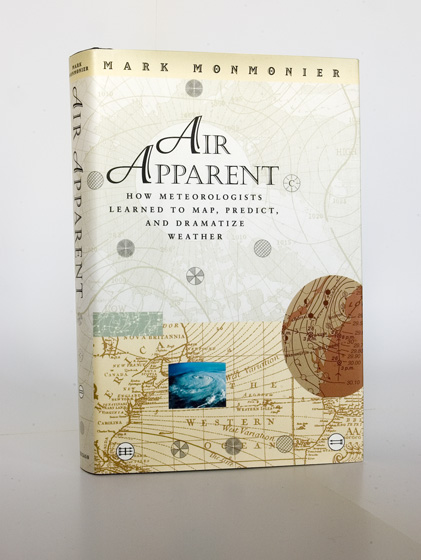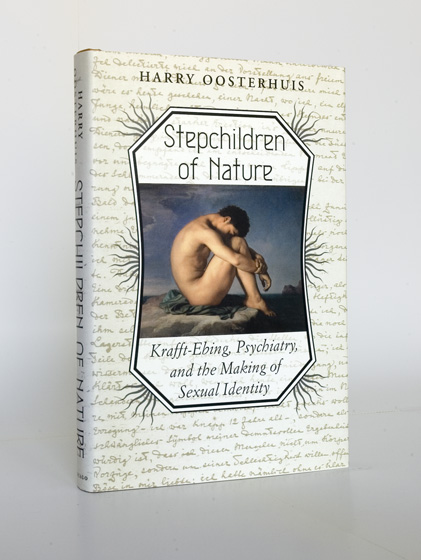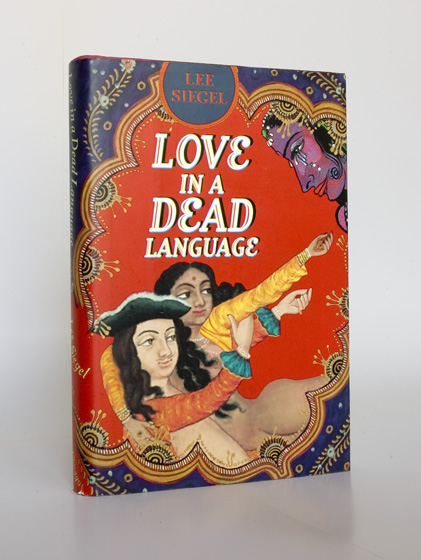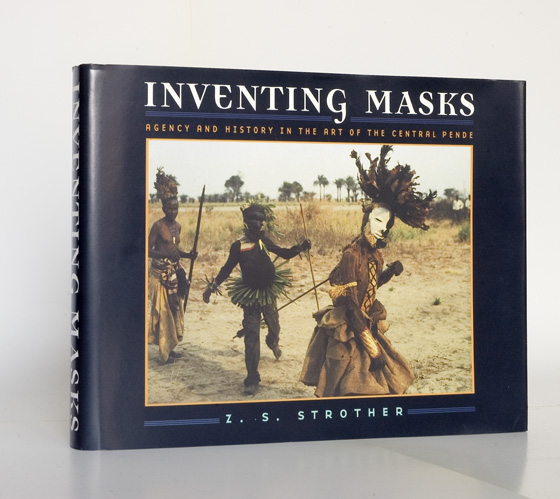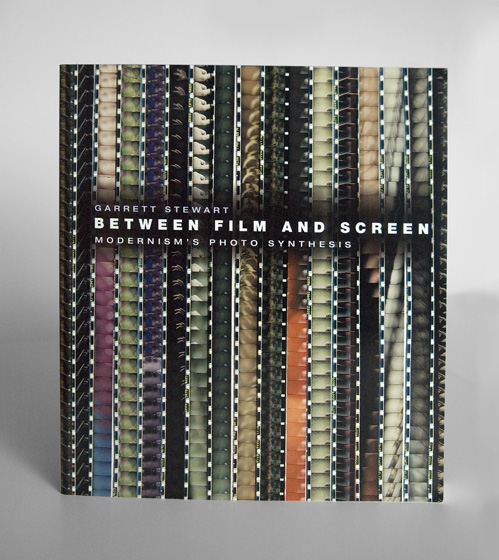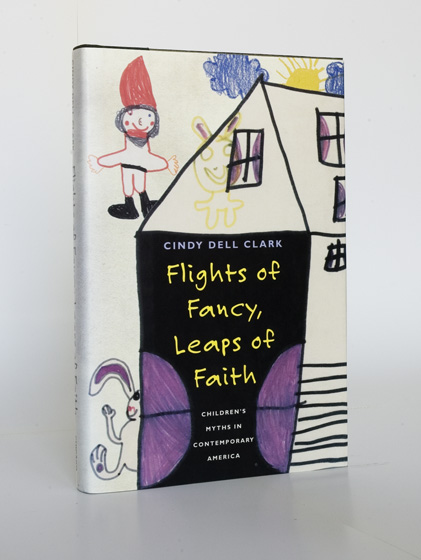 Print Magazine Regional
2000
Chicago Book Clinic, Best of Show
1999
Chicago Book Clinic Jurors Prize
1999
Print Magazine Regional
2000
Chicago Book Clinic Show
2002
Print Magazine Regional
1997
AAUP Illustrated Trade Book Award
2001
AAUP Reference Award
Chicago Book Clinic Show
2005
Chicago Book Clinic Show
1997
Print Magazine Regional
1996