ART AND
CONTENT ©
COPYRIGHT
2006-INFINITY
MIKE BREHM/
MIKEBREHM.ORG

Photos from a street in Lawrence Kansas. I took these pictures because whoever did the so-called repairs to this street was obviously a great artist----a regular Franz Kline with a tar hose. The first picture shows an overview of the area, the pictures that follow are details.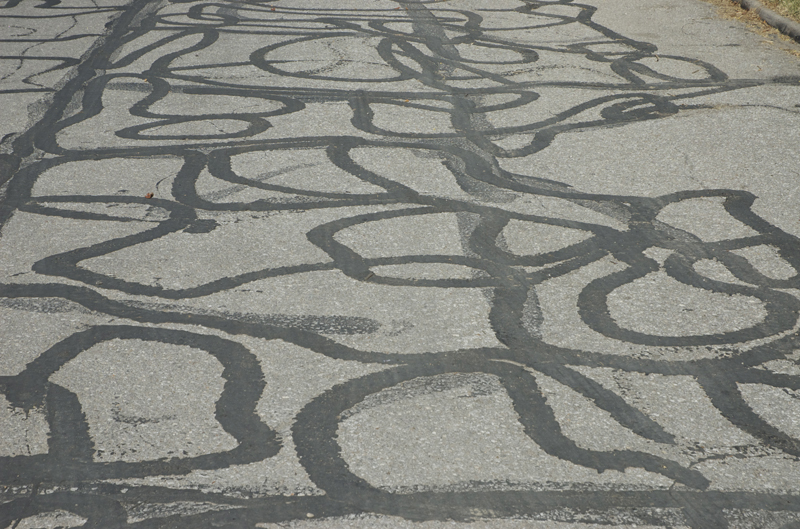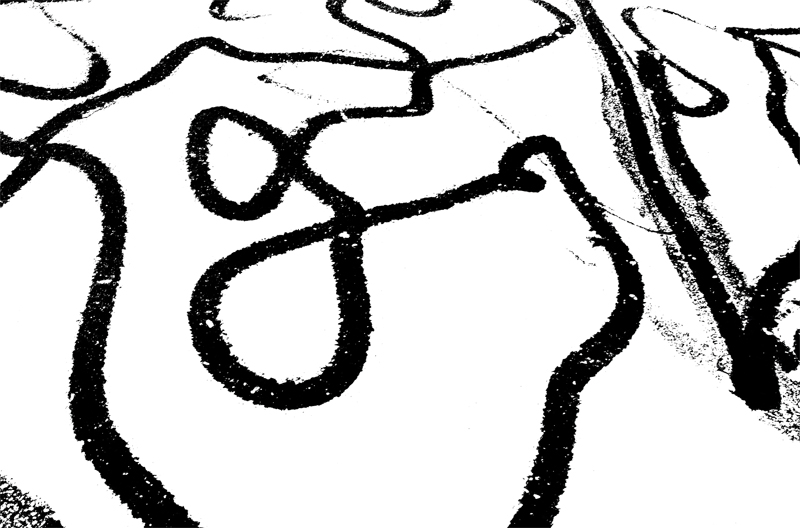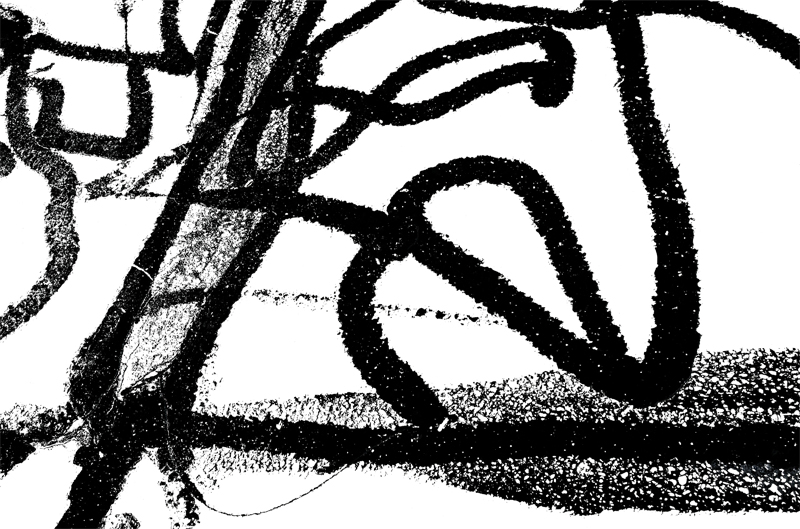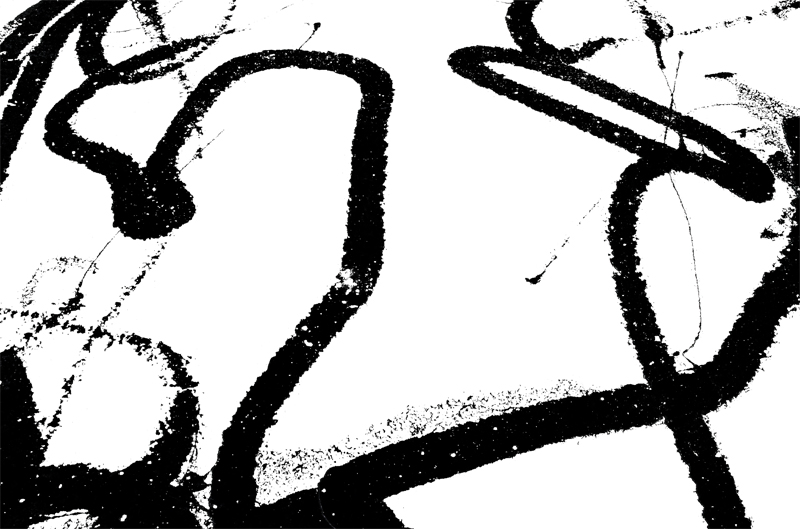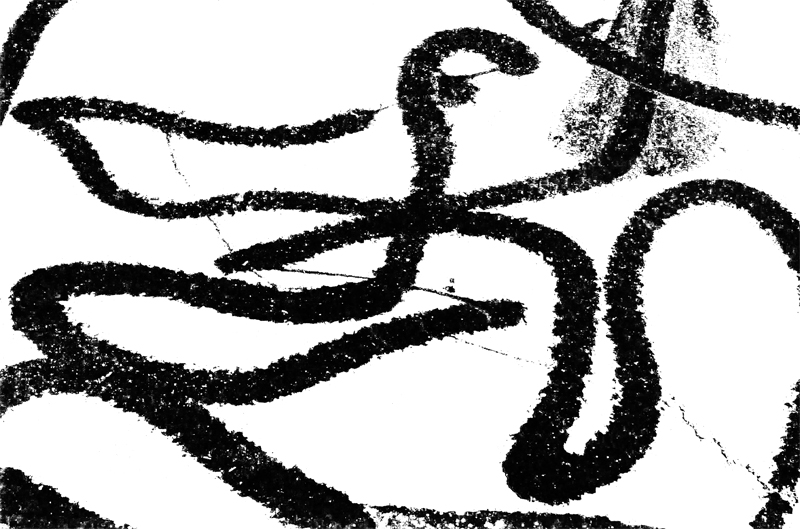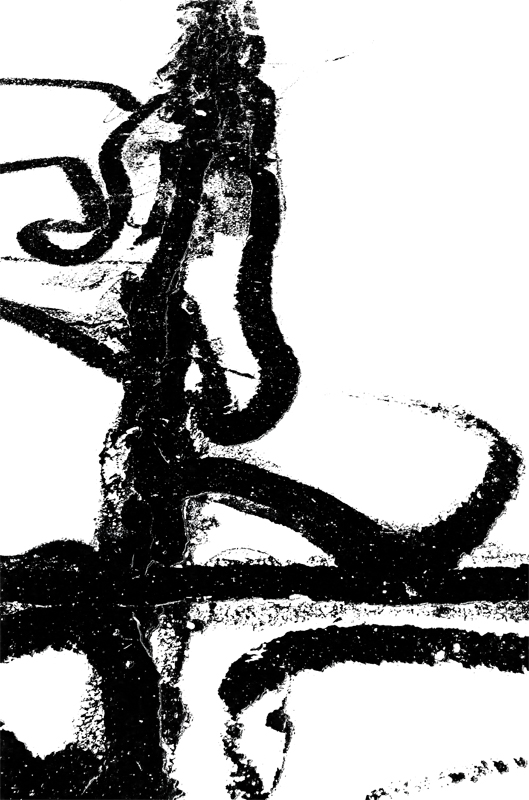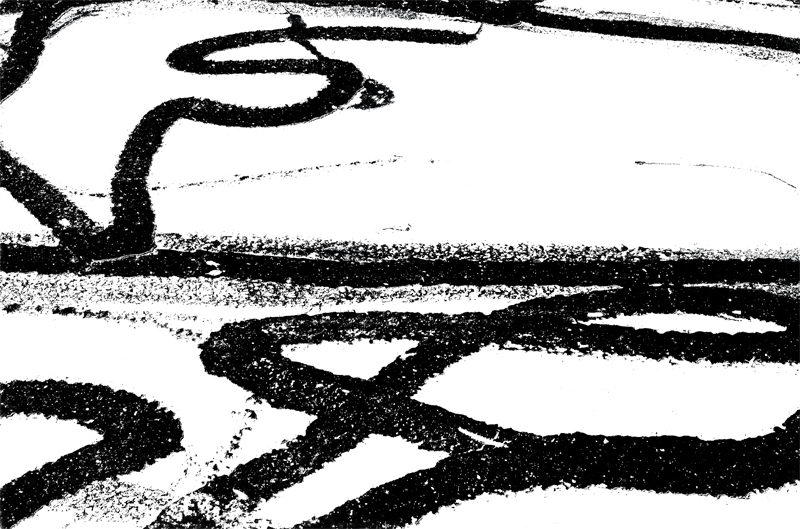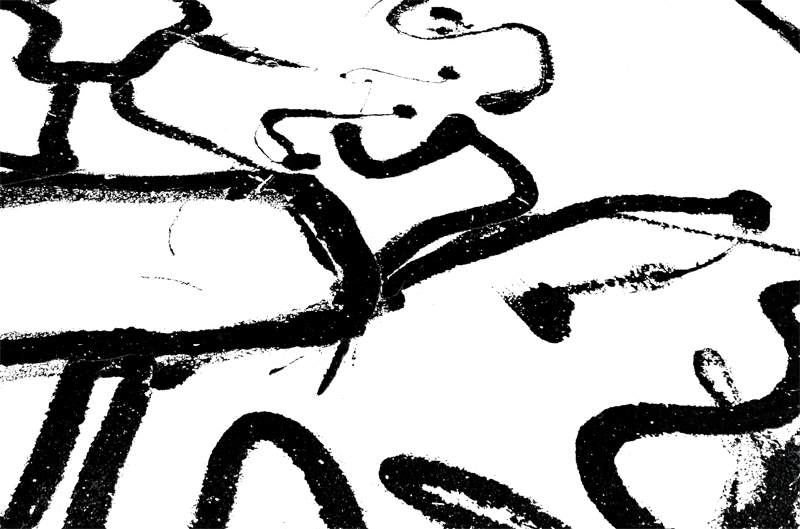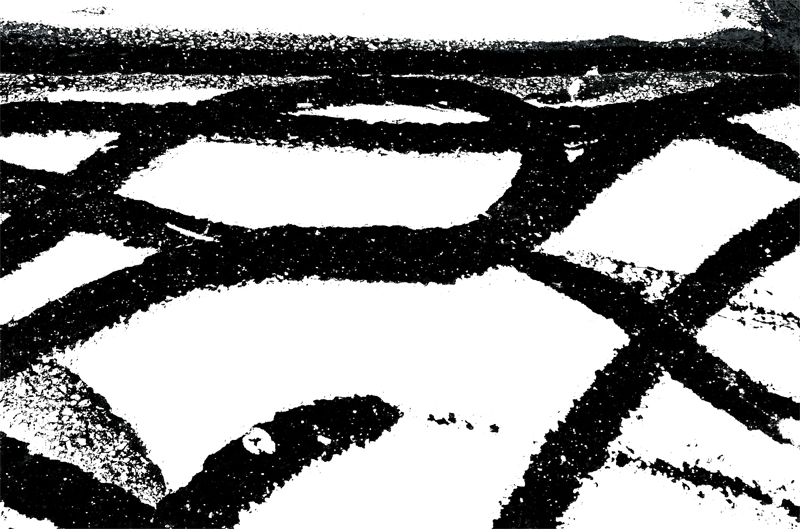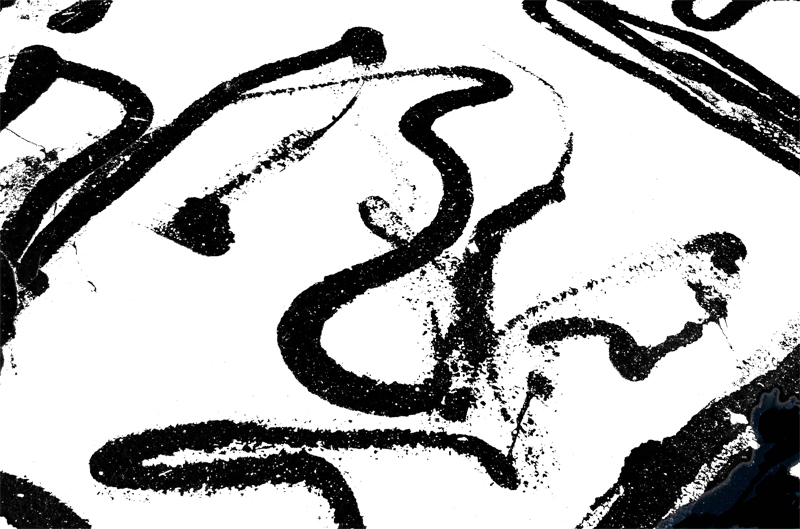 I was having trouble using the camera one day and didn't feel comfortable till i started taking all
the pictures out of focus. Somehow it really helped. so here are some blurry pictures of lawrence, ks.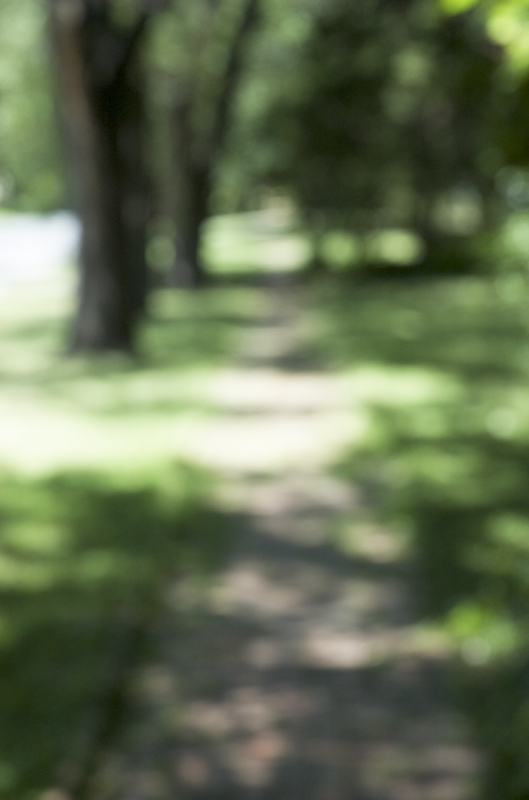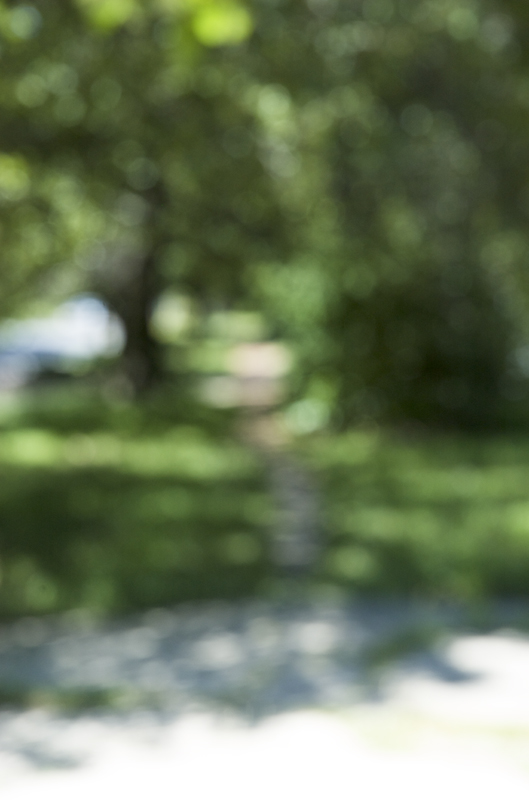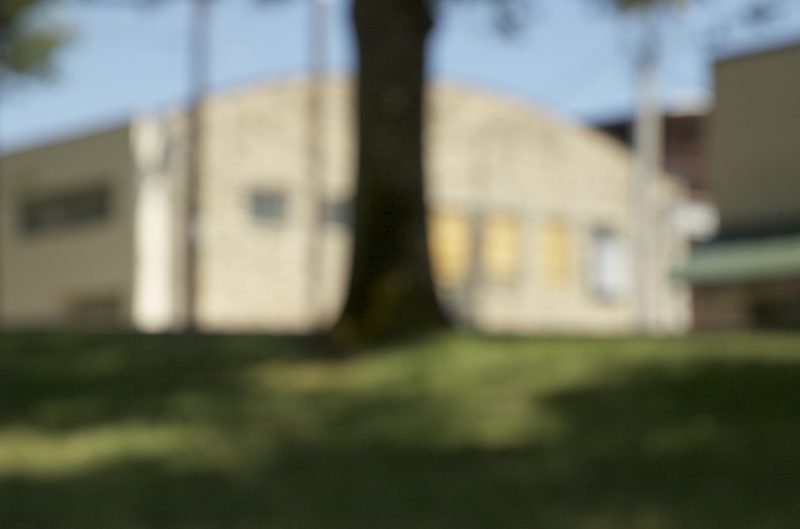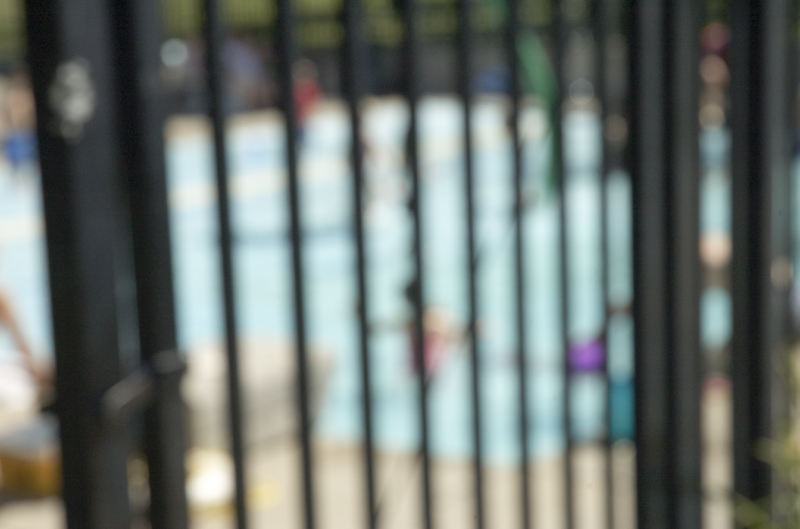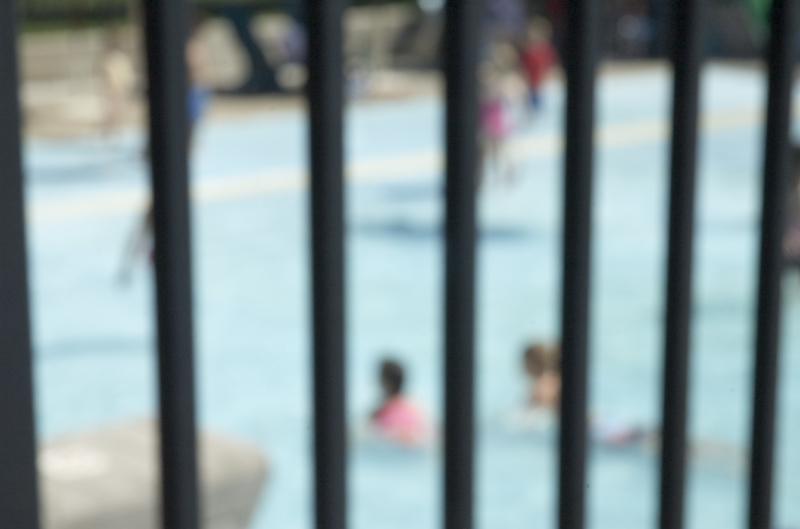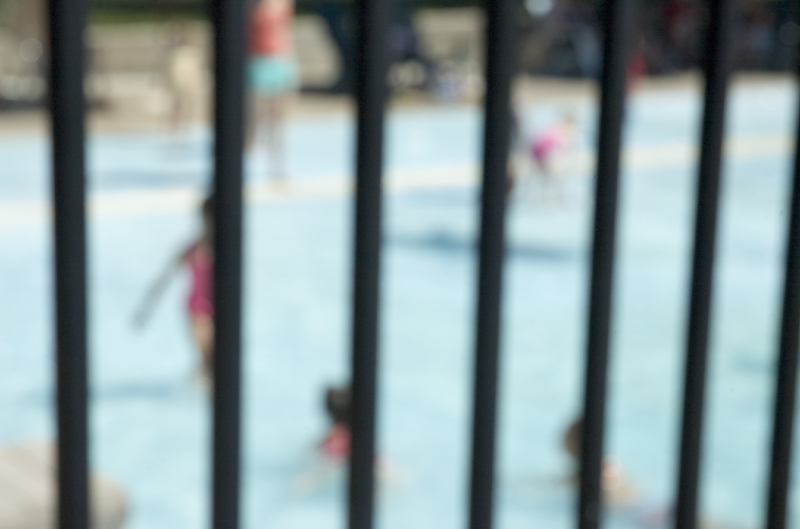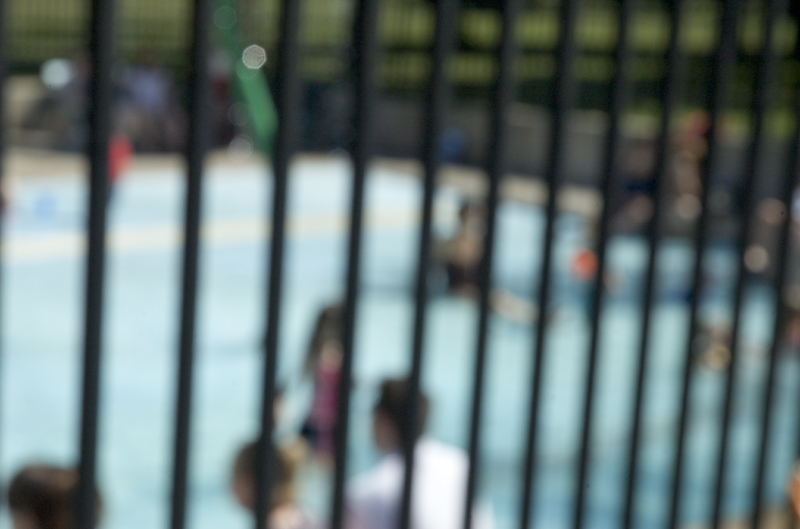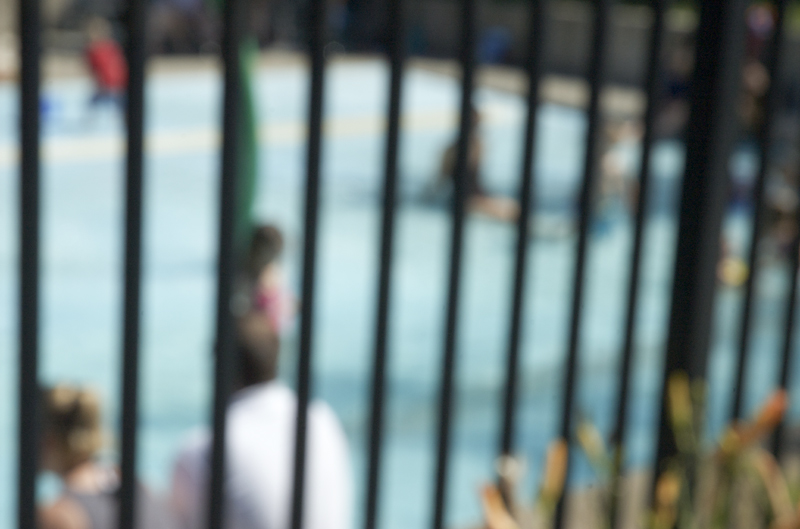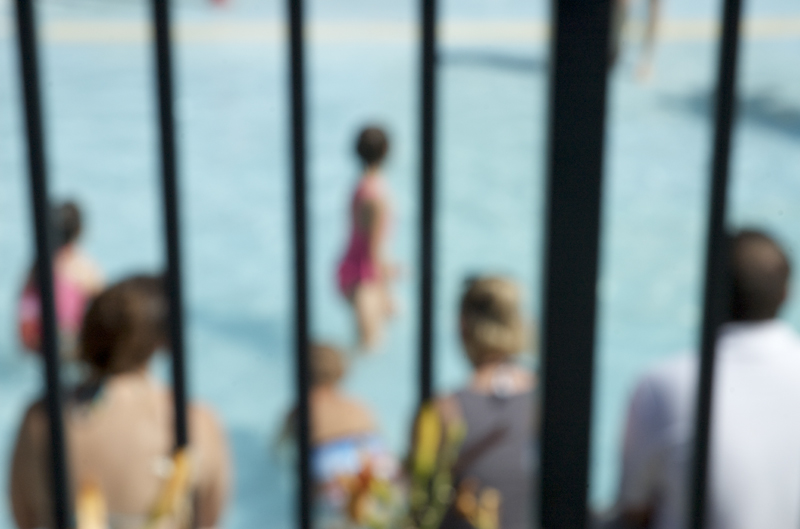 Three trees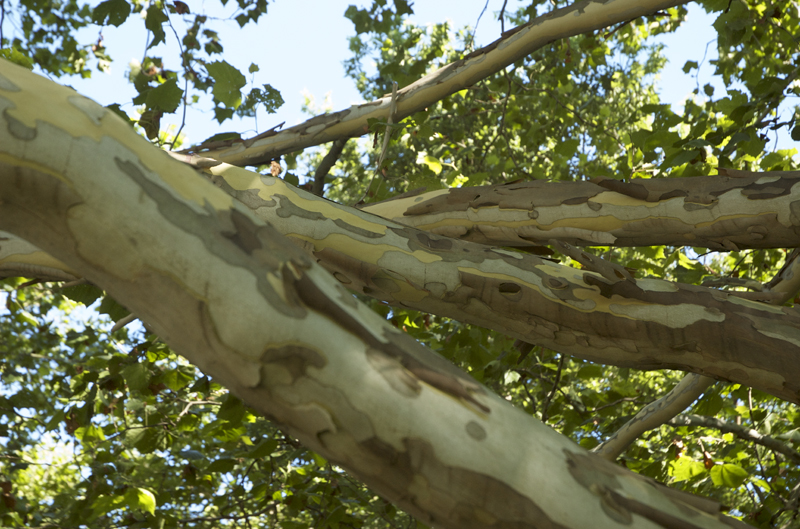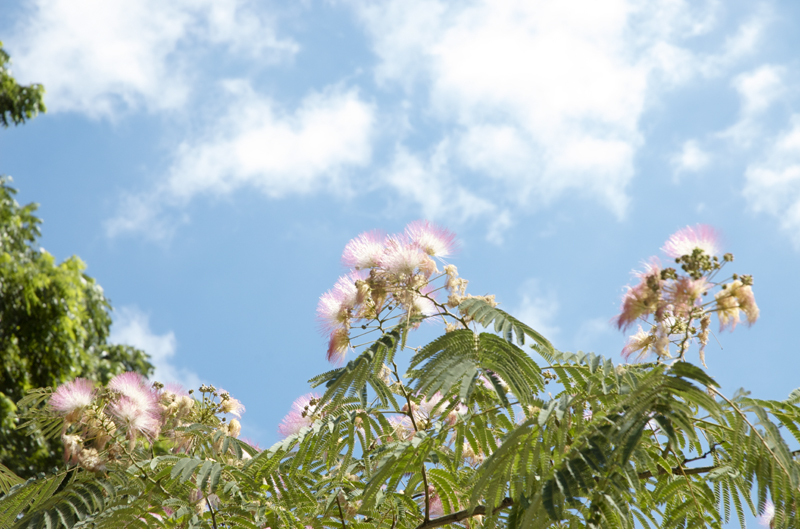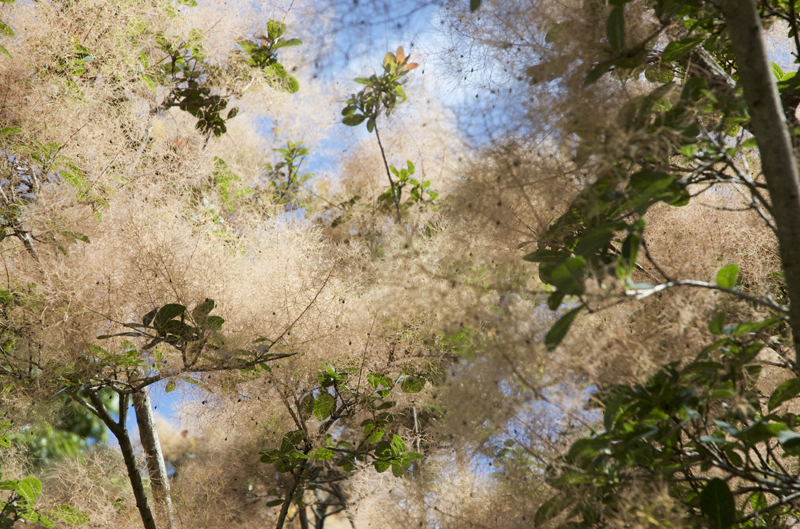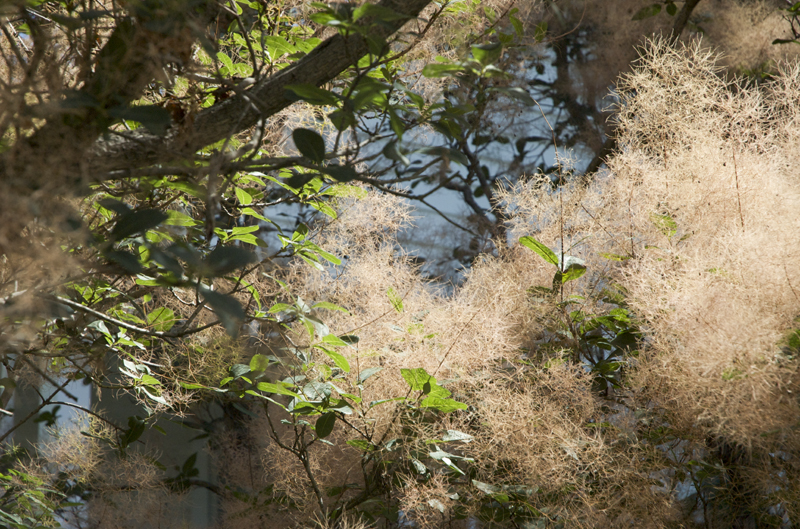 Again, a disconnect with the camera. the solution--motion blur